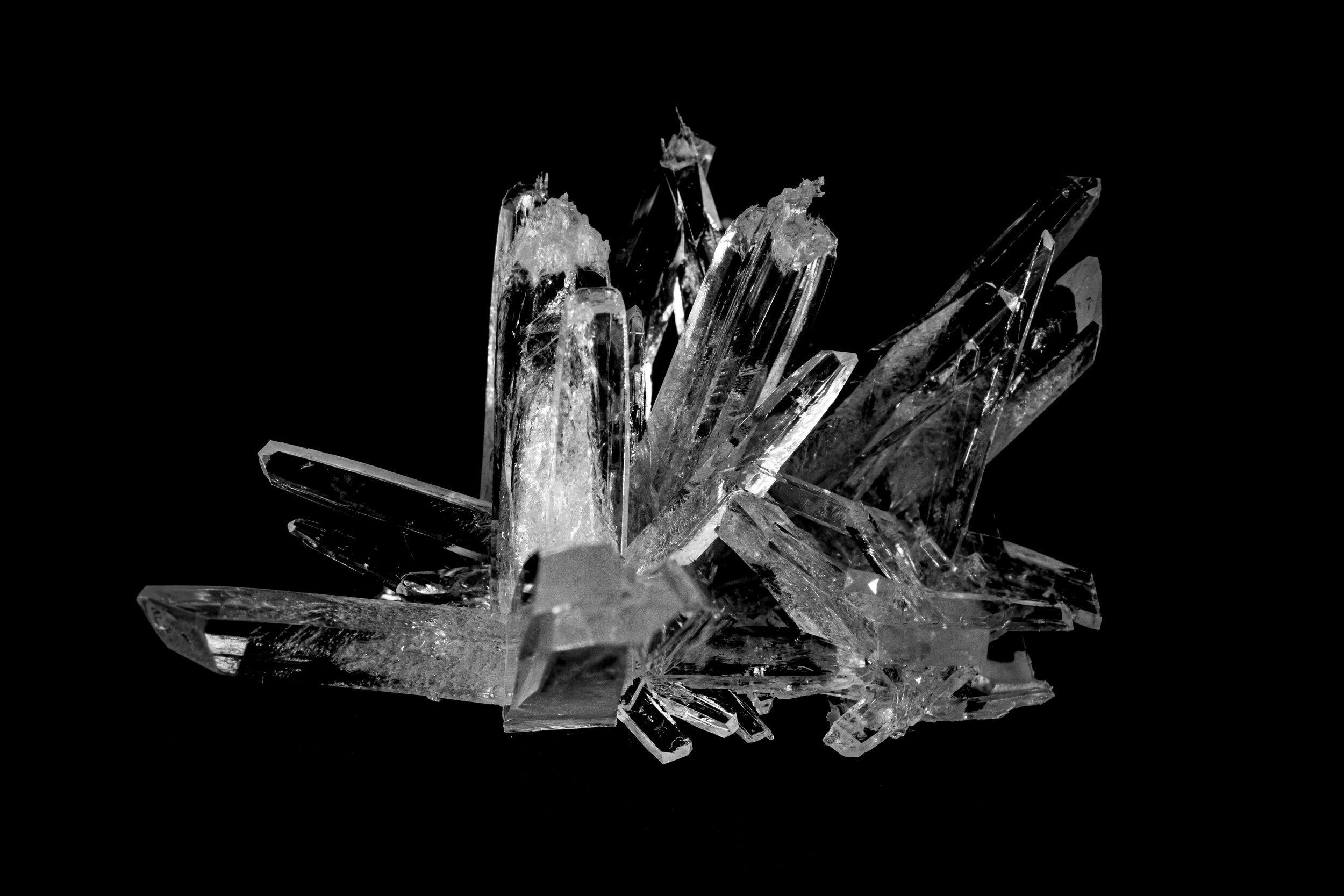 With a broad, flexible mandate, Selenite Energy Partners is actively pursuing special situation and structured opportunities in the North American energy space.
The founders of Selenite Energy Partners have a combined 50 years of energy experience across upstream, midstream and oilfield service sub-sectors, having held executive, investing and technical leadership roles at publicly traded, privately held and sponsor-backed companies. Together, the team has commercially executed in excess of 50 transactions in the space ranging from $5 million to $3 billion and accounting for more than $15 billion of capital deployed. Collective operating experience in conventional and unconventional hydrocarbon producing plays includes the execution of more than 1,000 horizontal wells across the major basins in North America.
Selenite is partnered with Carnelian Energy Capital Management, L.P. With approximately $1.8 billion of cumulative equity commitments, Carnelian focuses on lower-to-middle market equity investments in the North American upstream, midstream and oilfield services sectors. For more information on Carnelian, please contact Carnelian at info@carnelianec.com or visit www.carnelianenergy.com.